A Beginner's Guide to Yoga is designed especially for those who are ready to take control of their own health and wellness, from the comfort of their home.
This course will help you establish a consistent yoga practice and begin to understand and practice the basics of asana, pranayama, meditation. Your yoga practice will help you access more strength, confidence and mobility while reducing stress, anxiety and overall aches and pains. In just a few short weeks you'll begin to feel happier, more calm and centered throughout daily living.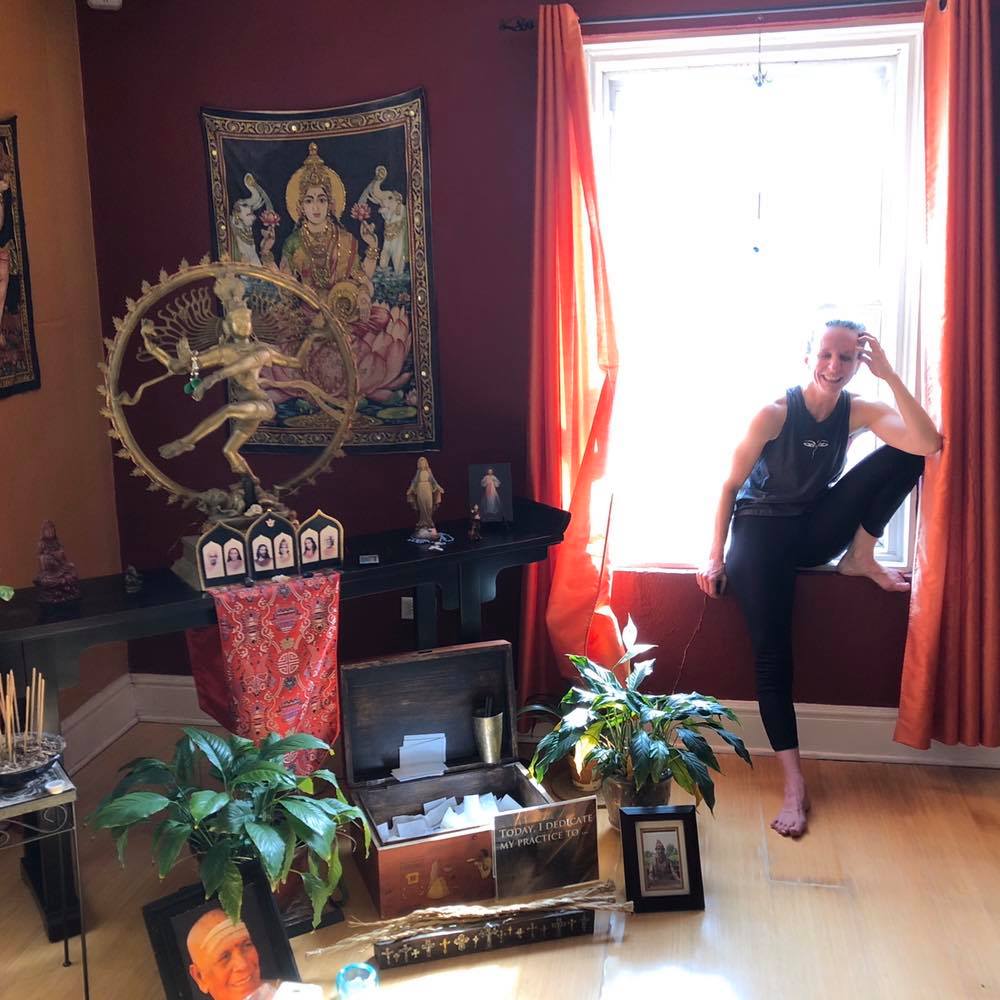 I'm Kelly Harris, and I'm honored to be your guide for this course.
With nearly 20 years of teaching group classes and private 1:1 sessions, I've worked with people from all walks of life, starting them with the practice they need and supporting them as they move towards their goals.